Need a logo designed?
We're the best since 2008.
Let our community of thousands of designers compete for your approval. As low as $89 for 30 custom logos!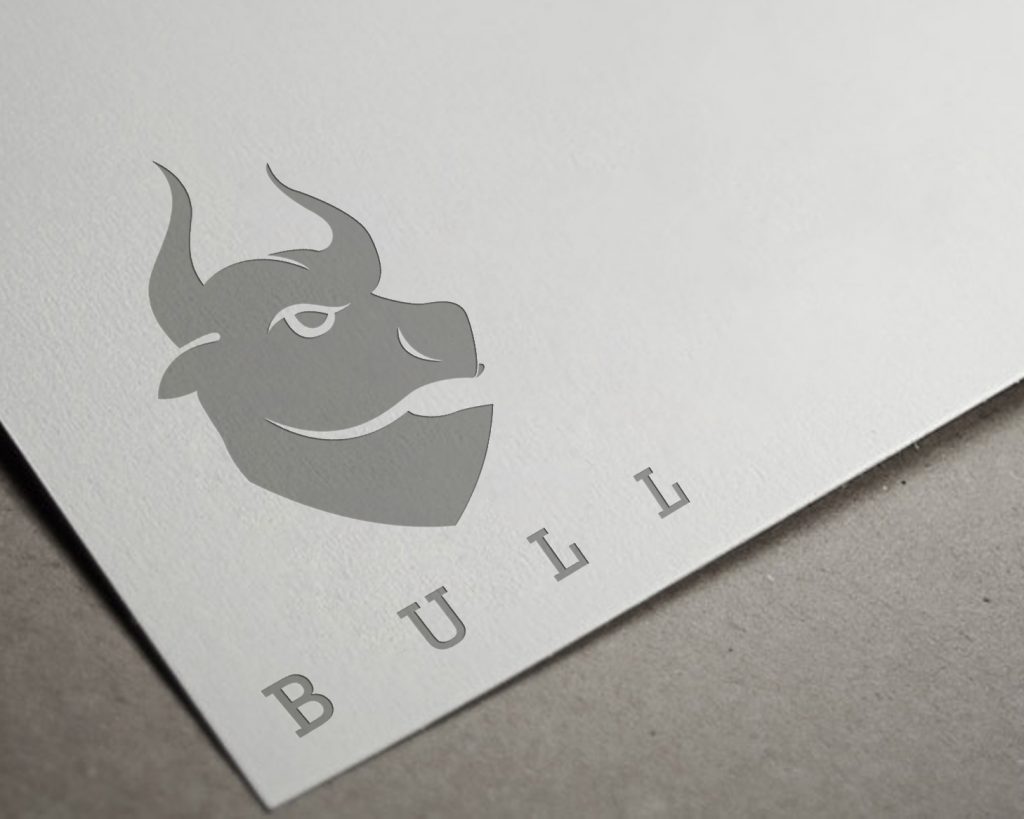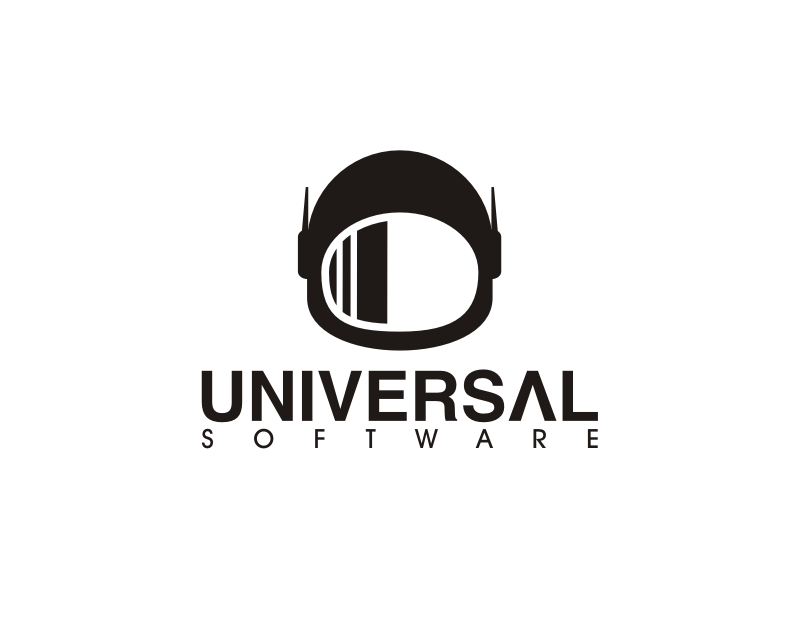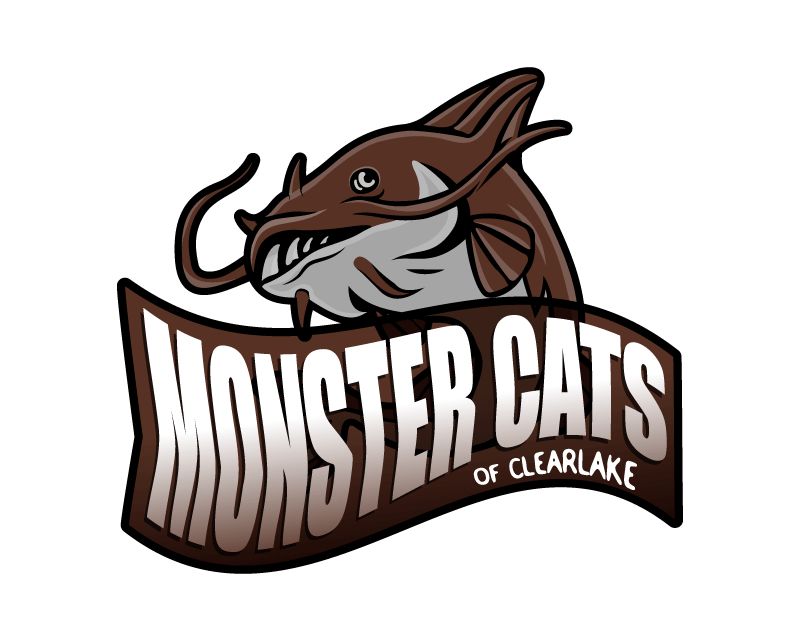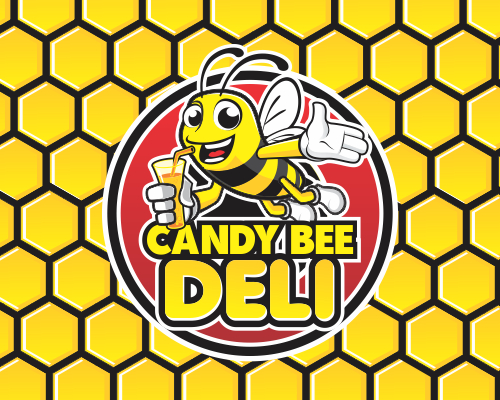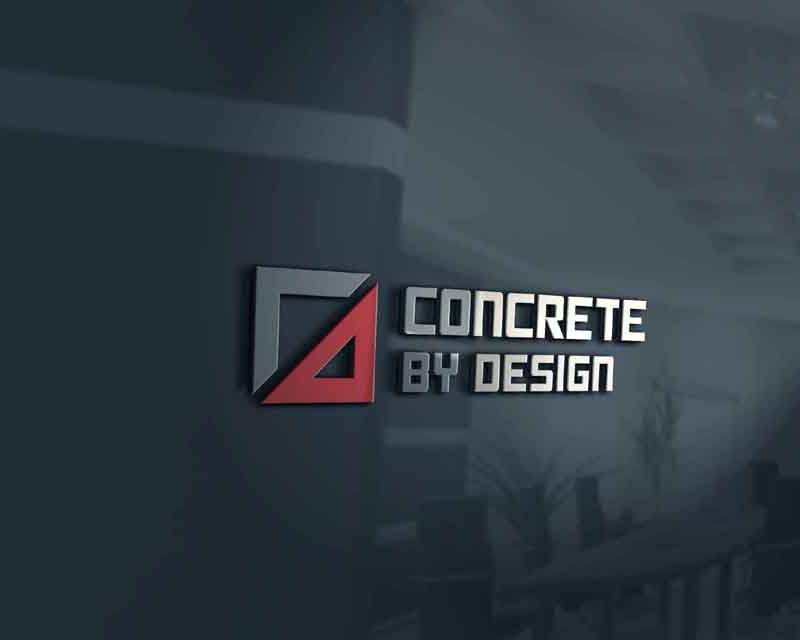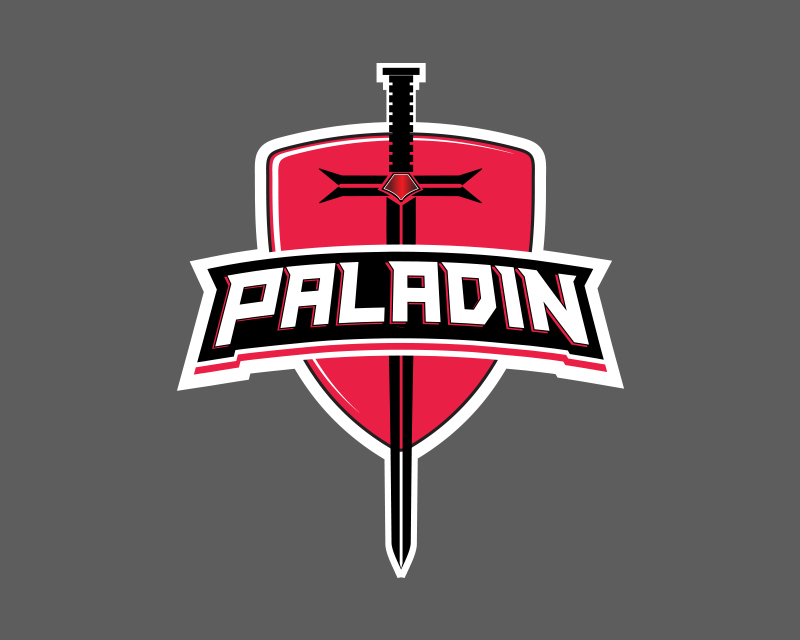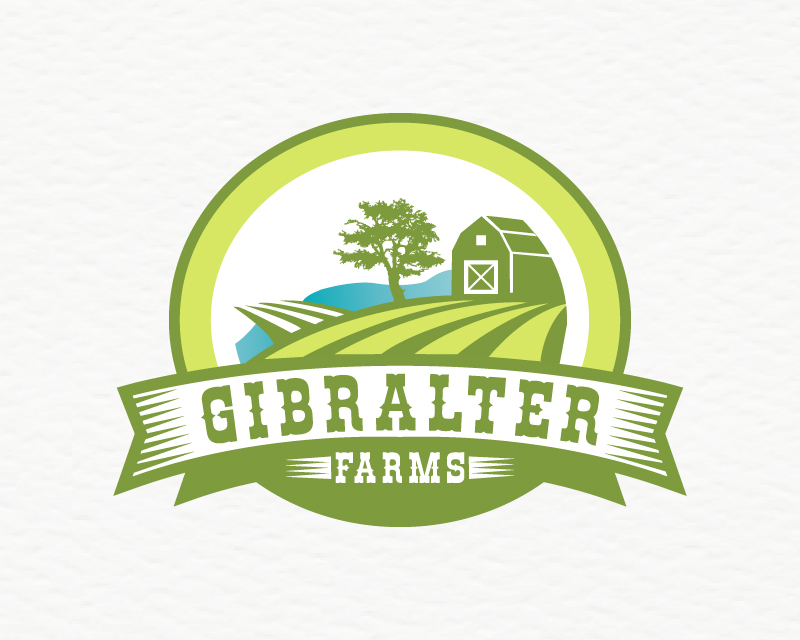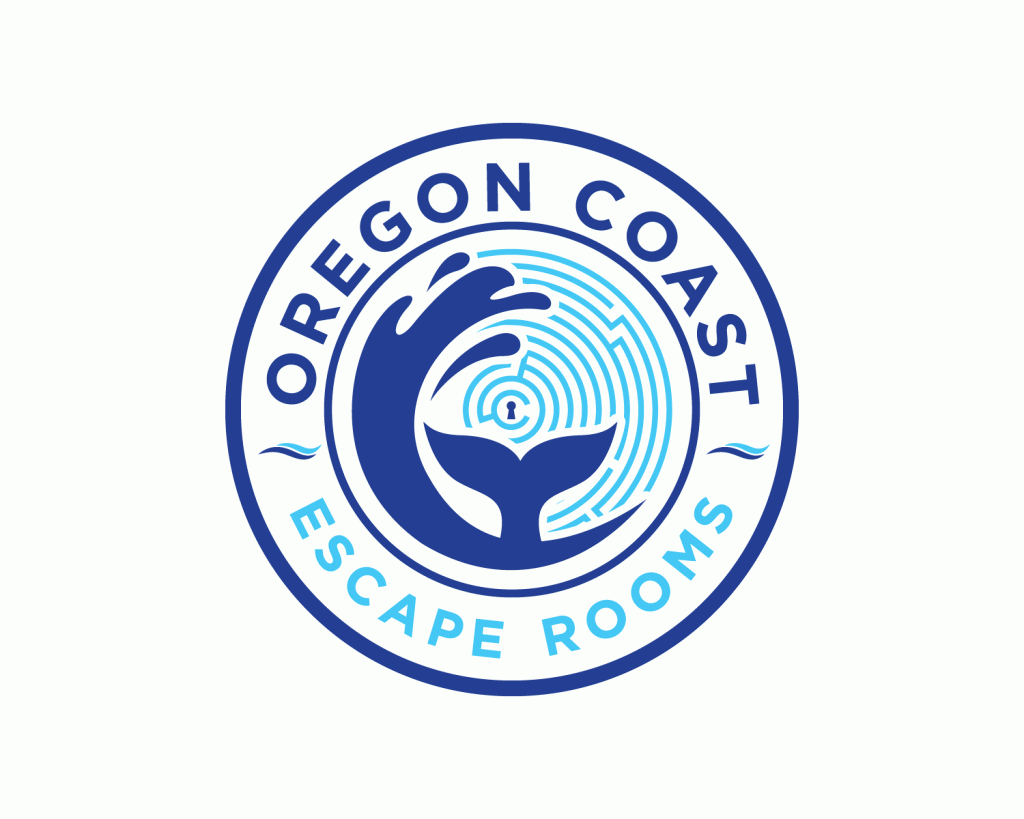 It really couldn't be easier or more affordable. Just tell us how much you want to spend, watch as talented creatives enter your contest and review dozens of custom designs. Our community of thousands of creatives from all over the world is standing by!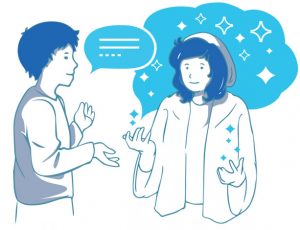 1. TELL US WHAT YOU NEED
Fill out our simple design brief and decide how much you want to spend for your new design.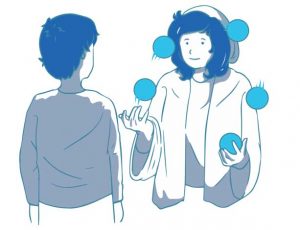 2. REVIEW DOZENS OF ENTRIES
Our community of creatives will create dozens of unique, custom entries, just for you!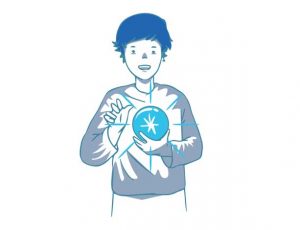 3. CHOOSE YOUR FAVORITE
Once you've found the perfect design or name just select it as the winner and receive all the files for web and print.
We've created over a million incredible logos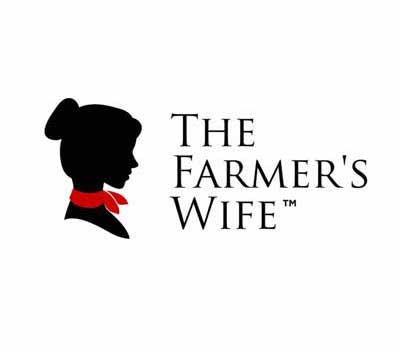 by DonyAditya19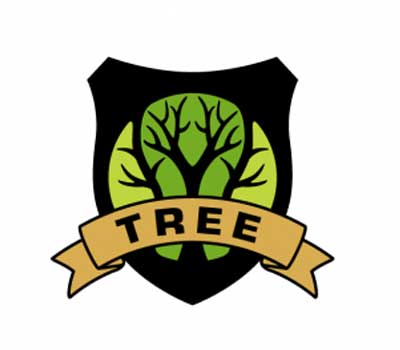 by Smarttaste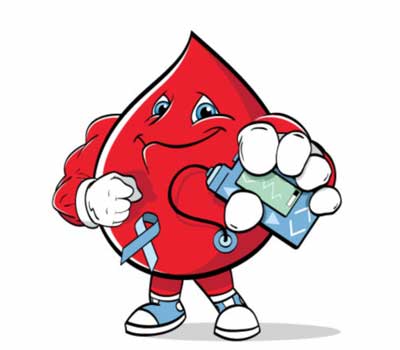 by JinkoDesigns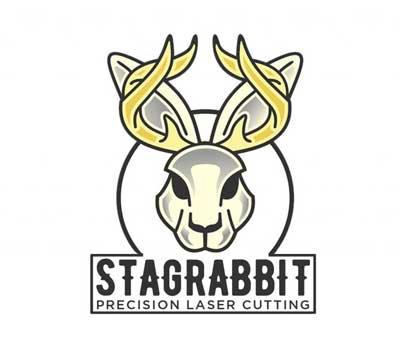 by Saga1109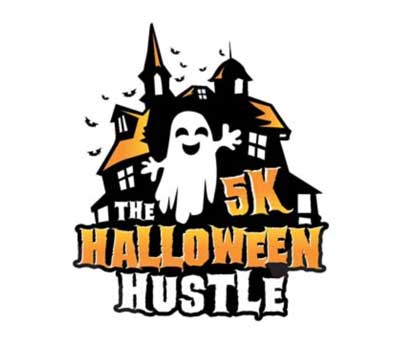 by Quimcey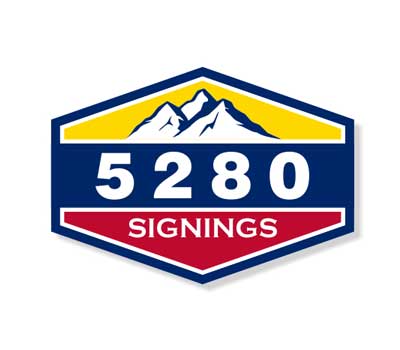 by Lqbalhambali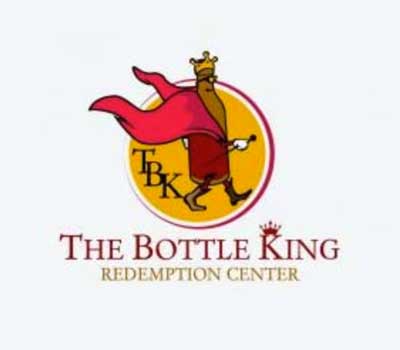 by ArtRizal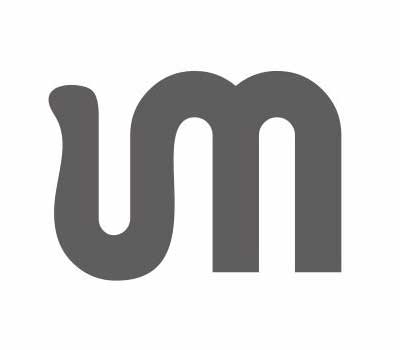 by d4plun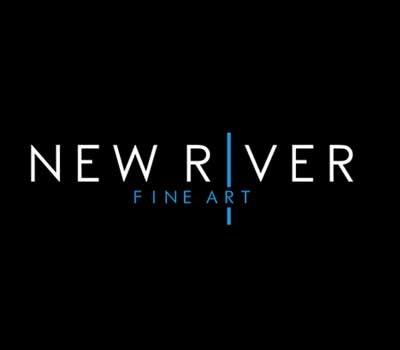 by Olarion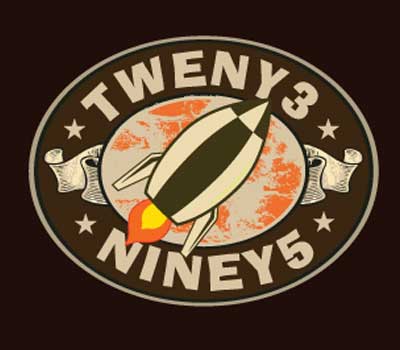 by Ejajuga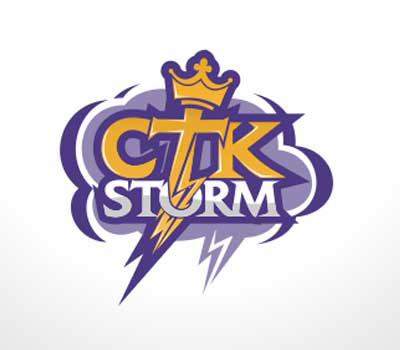 by Abram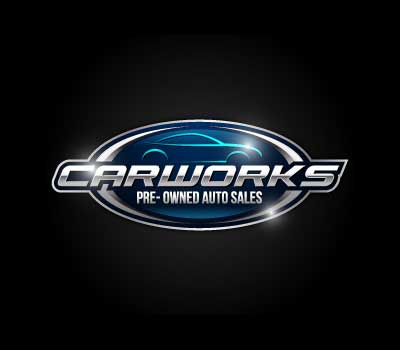 by Deathmask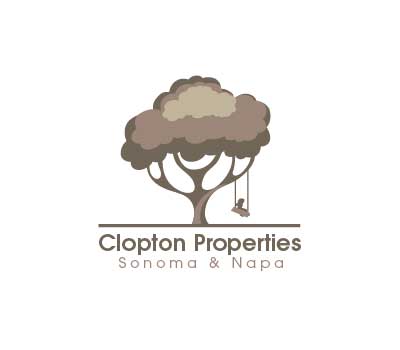 by Iffikhan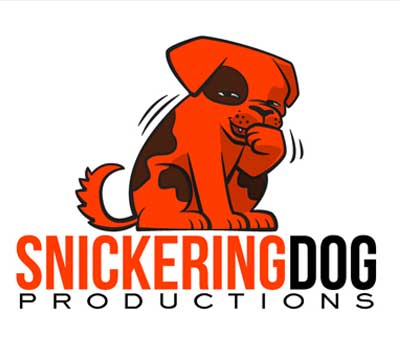 by MatthewV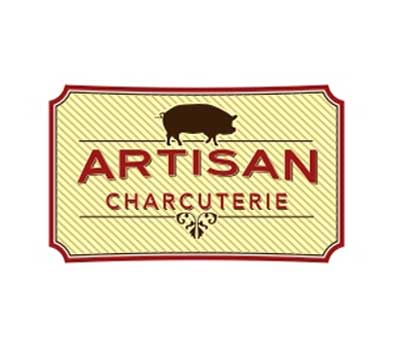 by Frankeztein
Each design is original and drawn completely from scratch
"Always a fantastic experience. great designers and, just as important, phenomenal customer service. Will continue to use, and recommend!"
Josh – Holbrook Glass Art
Everybody loves Hatchwise
"Great experience, well organized. Would definitely use your services again!" ​
"I really enjoyed this project. It was hard to like just one, because almost every artist was very responsive and fixed the issues right away. It was also very easy to set up and try to explain what I wanted. The survey was great in getting me what I wanted. Thank you."​
"Nervous to start with but as the competition grew realized how good the entry we choose was and would definitely start with Hatchwise for any other projects."​
"Fandamntastic Experience."​
"This has been an excellent experience and I plan on using it again. Thank you!"​
All inclusive logo design packages
30+ LOGOS
Quality design.
Shoestring budget.
Minimum of 30 custom logos

Completely Custom Designs

Full ownership of 1 design
70+ LOGOS
Treat yourself to some
great custom logo options.
Receive at least 70 custom logos

Completely Custom Designs

Full ownership of 1 design
130+ LOGOS
Tons of logos. Loads of variety.
Awesome price.
Receive at least 130 custom logos

Completely Custom Designs

Full ownership of 1 design
250+ LOGOS
Our premier package. The most choice.
The best designers. The best designs.
Receive at least 250 custom logos

Completely Custom Designs

Full ownership of 1 design
Our Logo Design Contest Packages are All Inclusive: Each logo package includes the "prize amount" that the creative who you select as a winner gets paid in exchange for transferring the rights and delivering final files.
The higher the prize the more entries and participating designers you can expect your contest to get.
"From Hatchwise, I received the most entries — 219. They were also the highest caliber. By the fifth day, I found four or five designers I really liked and started working intensely with them. When I posted a comment for one designer, all the others could see it, and it felt like they were learning about my preferences as a group. I also liked that Hatchwise let me rank the logos as I went along."
Steve Whitesell, Inc Magazine
Start a contest in five minutes. See results in hours.